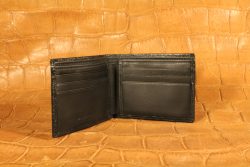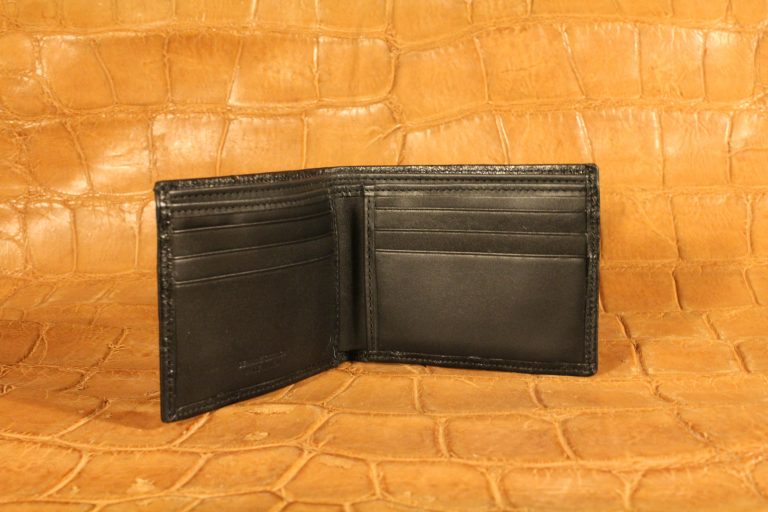 Whether you prefer the look of classic ostrich leather or want the exotic appeal of alligator, crocodile or snakeskin, Acadian Leather is ready to bring you totally custom, high-quality leather products! From custom boots and custom crocodile shoes to alligator purses and ostrich wallets, we take pride in customizing every aspect of the leather goods we offer to customers. We're experienced skin brokers in Clinton and Baton Rouge, LA, using only the very best in quality hides, sourced from trappers who tan and dye them.
Fall in Love with Leather
We select the best of the best based on the preferences of our customers and work them into high-end leather goods you won't find anywhere else! Contact us today through the form to inquire about our capabilities.